Fire pumps – replacements, parts, repairs and overhauls
Regular servicing by a qualified and accredited provider is essential to keep fire pumps fully operational an dc compliant to the relevant standards and reducing downtime of equipment. As the UK market-leader, Pure Power UK minimises operational issues that may compromise the performance of your equipment. Ultimately, this maximises safety in your premises.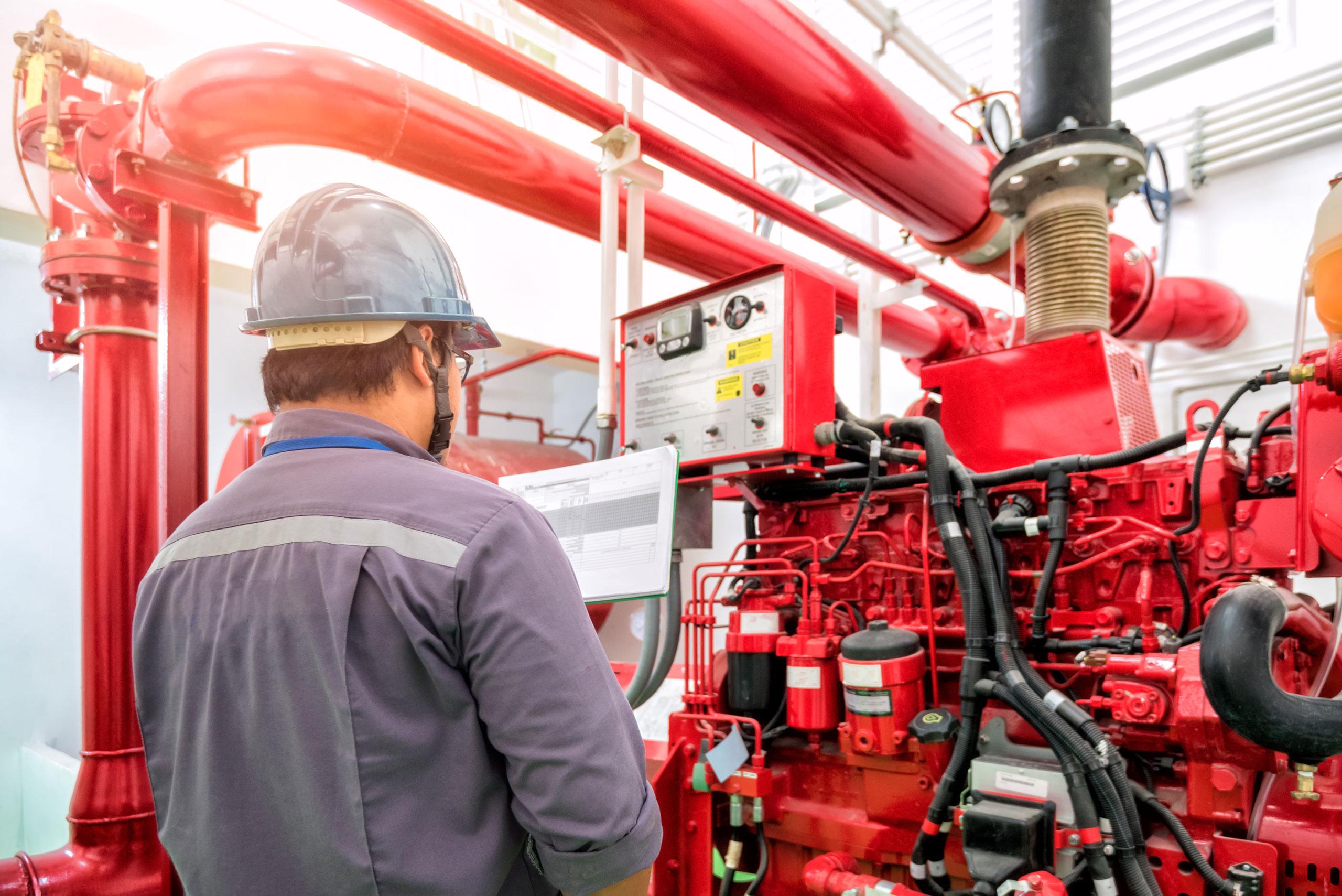 Stationary diesel – replacement engines, parts, repairs and overhauls
We provide a bespoke service for diesel engines which are designed for stationary emergency service. We provide customised programmes for the maintenance, servicing, repair and replacement of engines and all parts.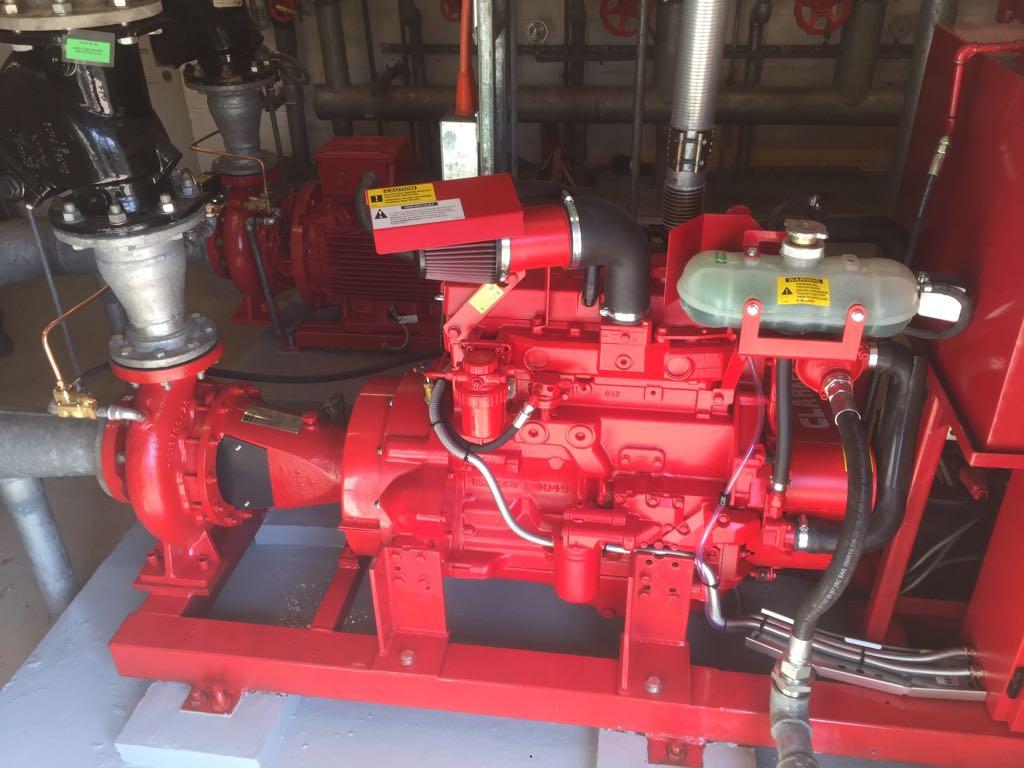 Hire engines
As part of our service to keep our customers' fire safety systems fully operational, we can install hire engines to provide fire cover while the original engine is being repaired.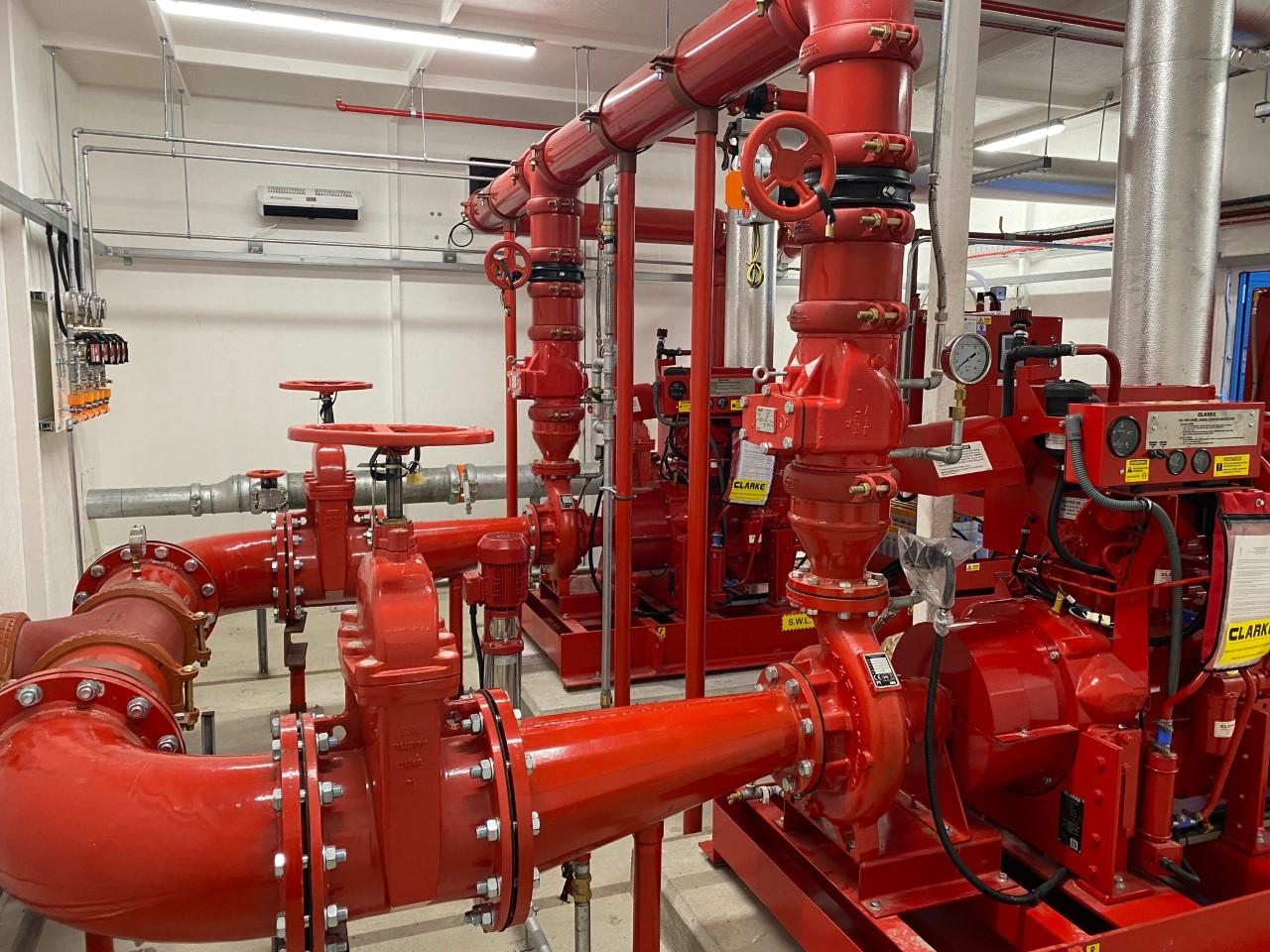 Fire pump controllers
These control panels carry out the vital task of starting the fire pumps, whether Diesel engine or electric motor driven these panels sit on 24 hour standby waiting to safely start the pumps in the event of a fire and send out alarm signals to inform the fire alarms that the pumps have started in a fire call. Pure Power service and maintain these controllers and when they become redundant or un reliable can fit a new controller to the correct insurance standard and will complete full testing and certification. Our engineers are factory trained on the products we install.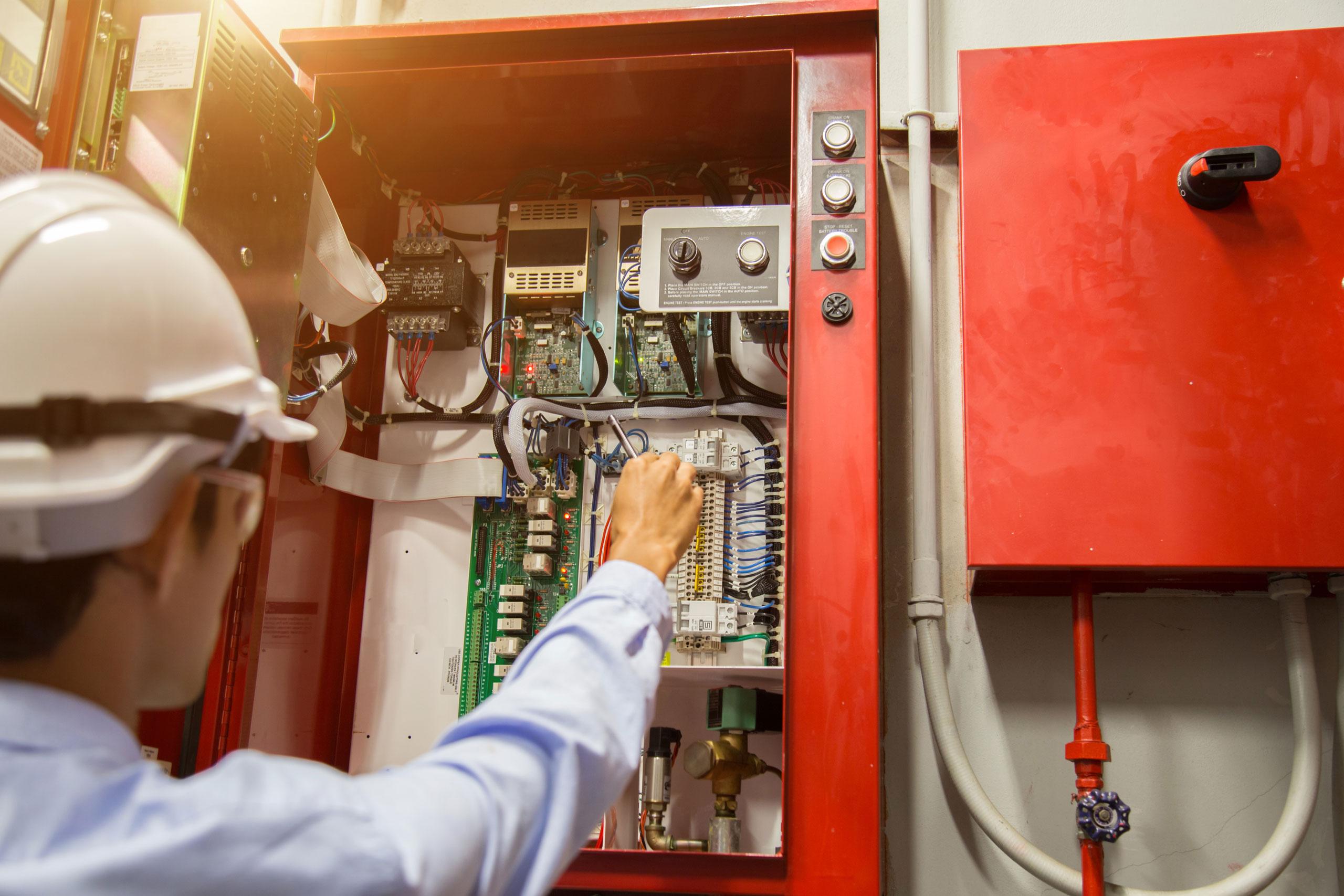 Emergency stand-by generators
This equipment provides a vital back-up power solution for all kinds of businesses. Servicing and maintenance is essential to ensure they can be relied upon in the event of a power failure. Pure Power provides this to businesses in all industry sectors.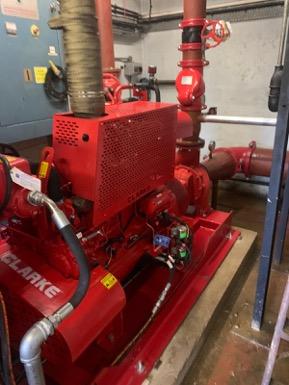 UPS
An uninterruptible power supply (UPS) is an electrical apparatus that provides emergency power to a load when the input power source or mains power fails. The importance of ensuring a UPS is in perfect working order is obvious and businesses rely on the servicing and maintenance packages we provide.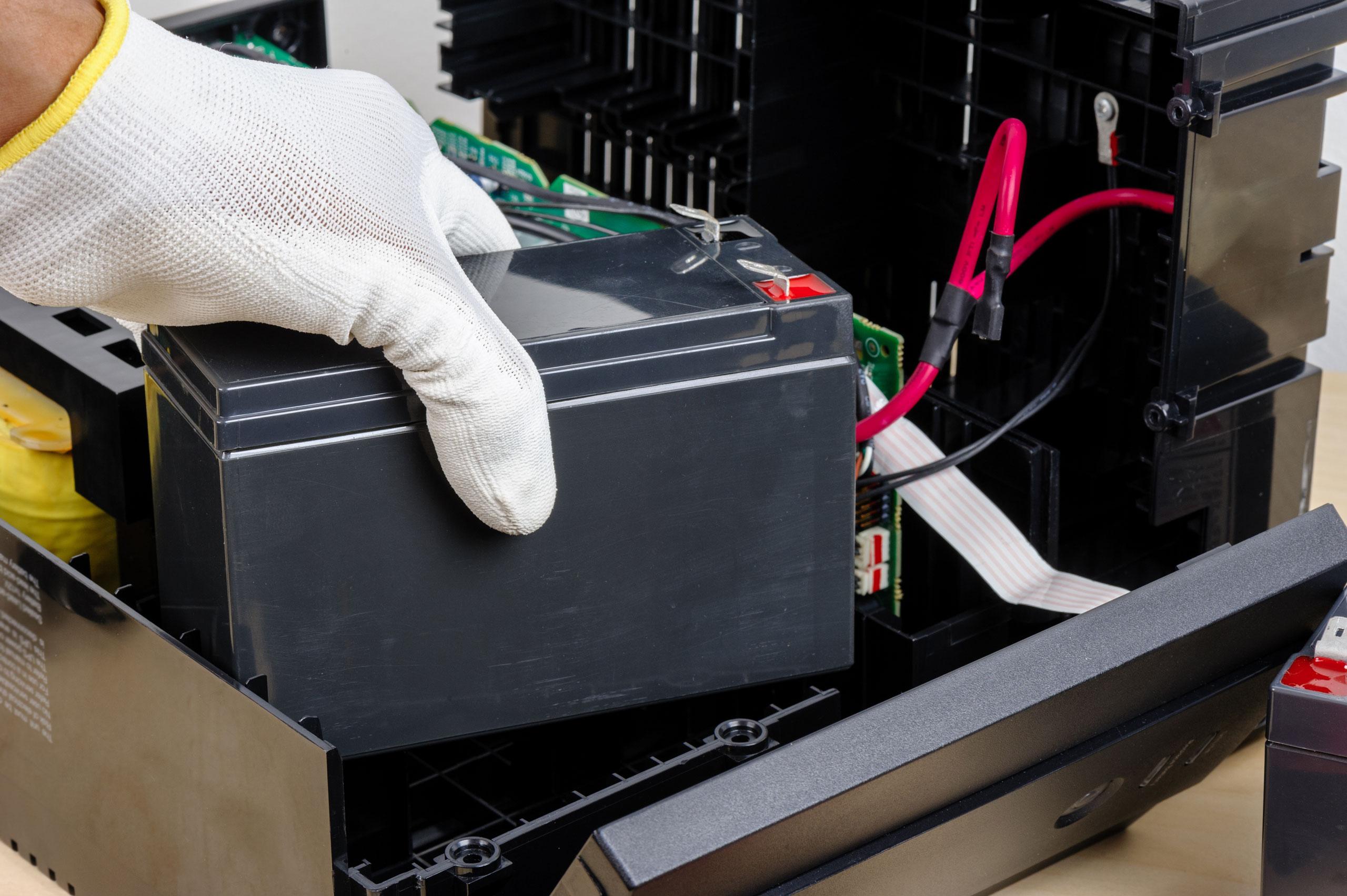 Remote equipment monitoring
Our remote equipment monitoring service provides telemetry from the fire pump room of the health and state of the fire pumps, this information can be used to notify of any issues at unmanned sites or for out of hours calls when no personnel are present. The telemetry can also be used for offsite data logging, ensuring all pump room parameters are logged and recorded to assist with any potential insurance claims. The latest standards for fire pumps require increasing levels of sophistication with data logging.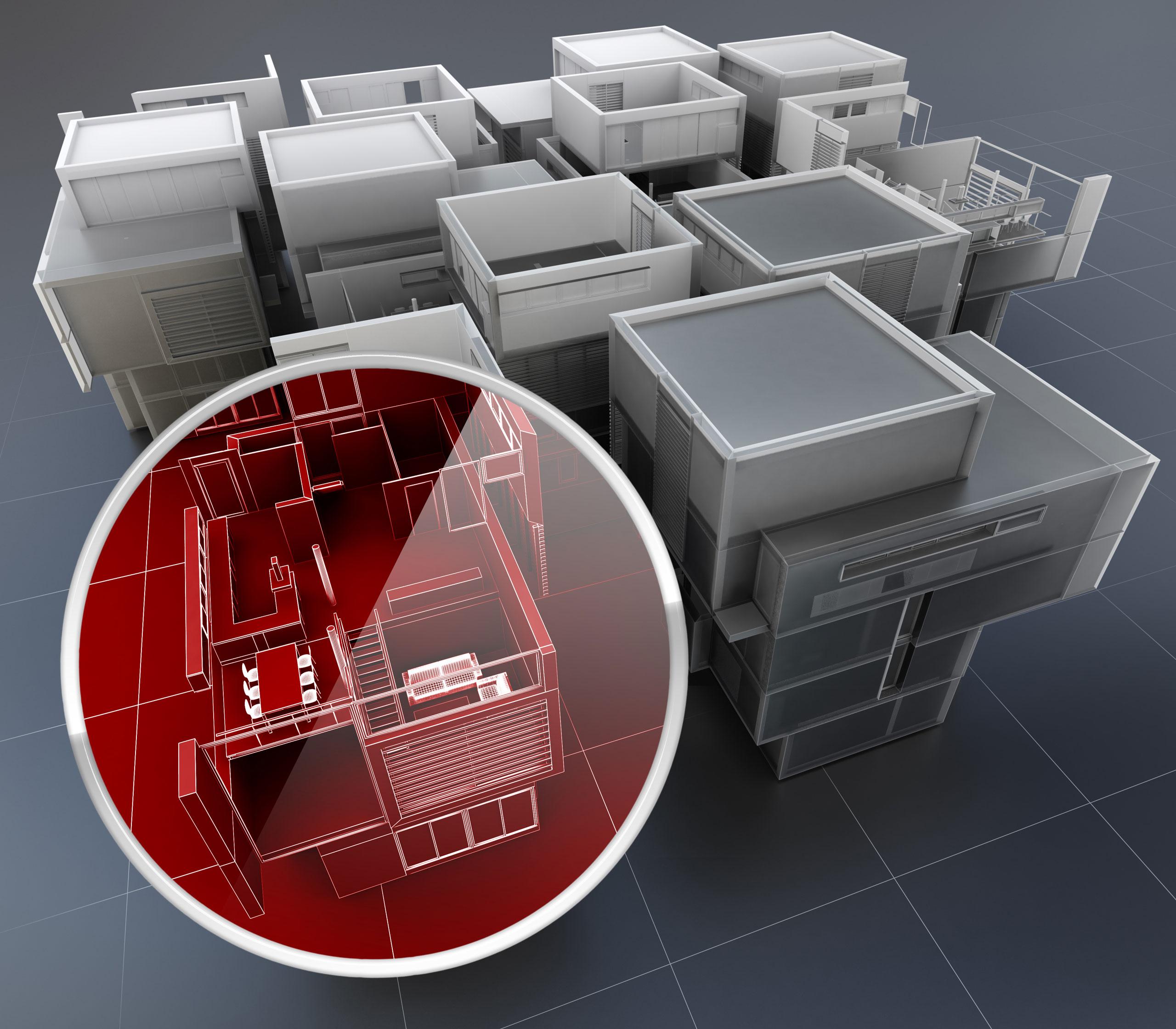 Commissioning of fire pumps, UK, offshore and overseas
We are highly experienced in the testing and commissioning of fire pumps. This encompasses the mechanical, electrical and hydraulic commissioning procedures, start-up and flow test and the testing of automatic and manual operation. Our service covers the whole of the UK and also extends overseas.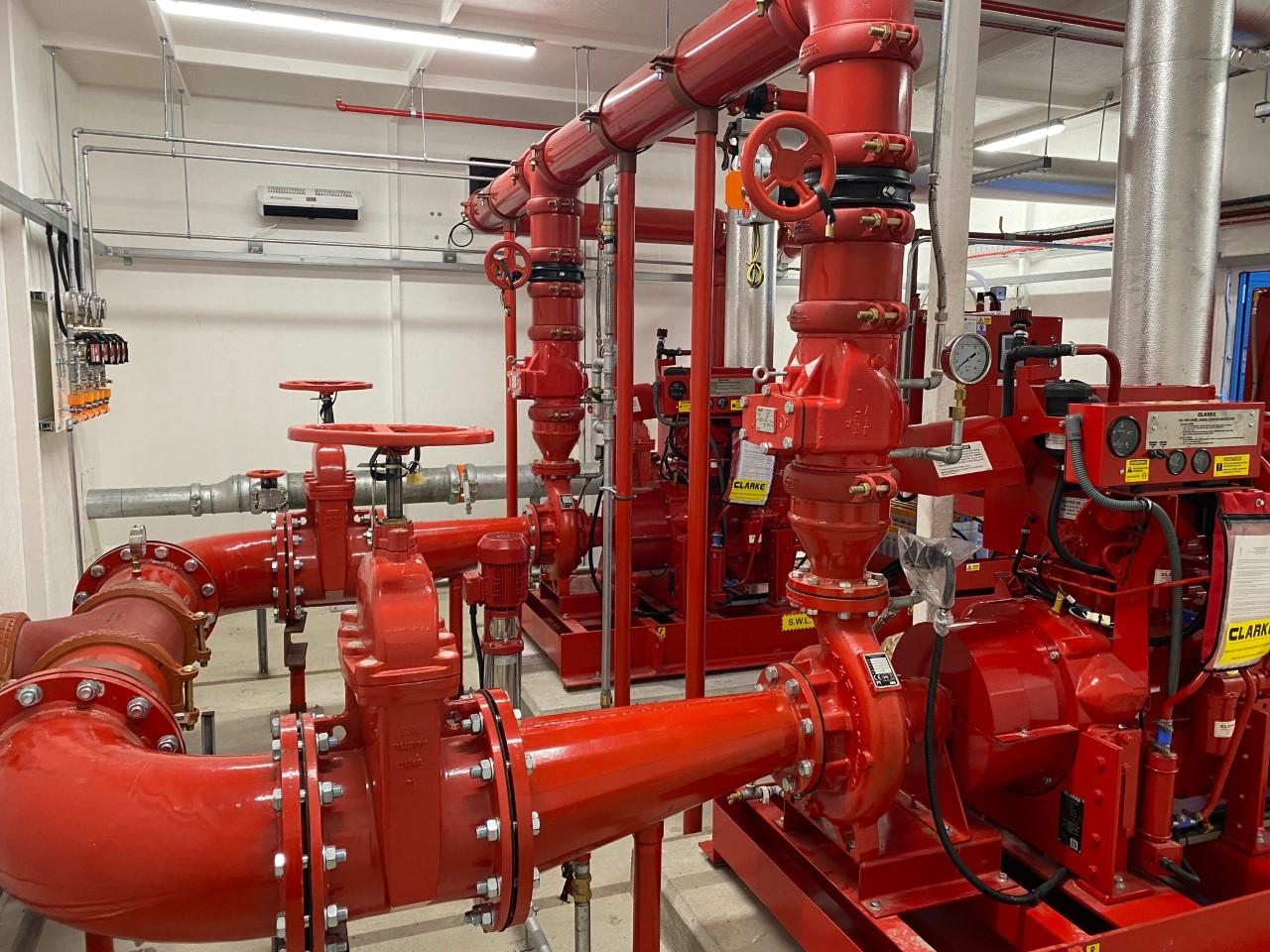 Flow testing of fire pumps
Fire pump flow testing must be performed annually according to NFPA 25: the Standard for Inspection, Testing and Maintenance of Water-based Fire Protection Systems and TB 203 2015. We perform these tests to ensure businesses meet the latest regulations and that their pumps are fully operational to keep their premises safe. Flow testing is the best bench mark to ensure correct pump performance and to spot any wear trends.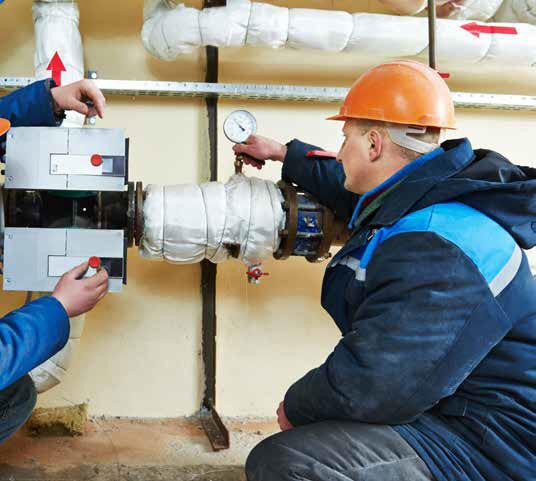 Emergency compressed air supplies, compressors and controls
Compressed air systems supply all air-operated valves, combustion and feed water controls, air and pre action sprinkler systems and automated smoke extraction systems. Pure Power's servicing and maintenance programmes are employed by many customers to help ensure operational efficiency and safety.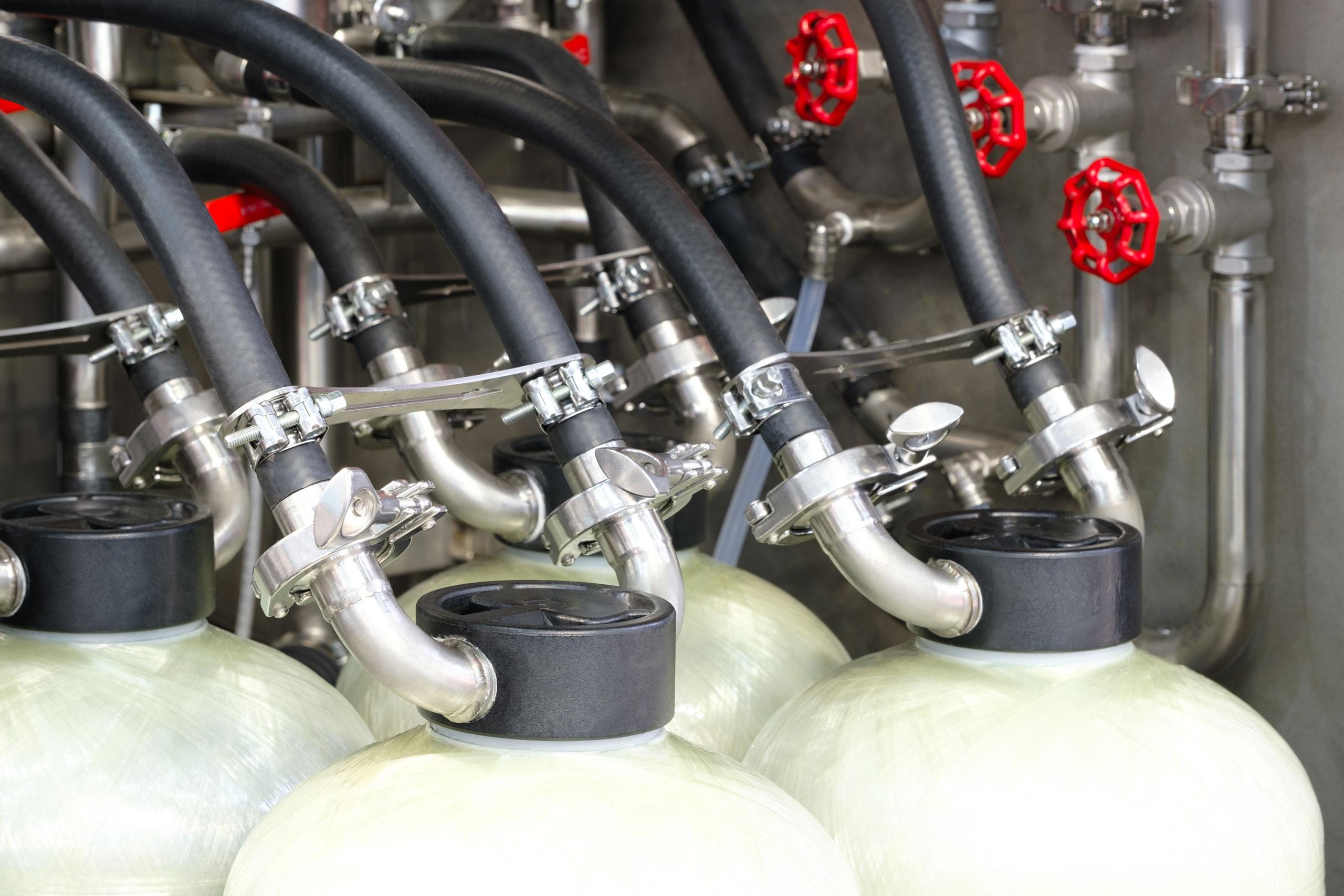 Diesel fuel supply, management and remediation of any contaminated stocks
Any business that stores diesel to power back-up generators and boilers need to ensure their fuel and storage tanks are regularly maintained. Stored diesel can be negatively affected by extreme temperatures as well as contaminants including water, rust and dust and other fuels.
Our regular maintenance programmes provide full management of your stored fuel, keeping it in optimum condition and ready for use at all times. Our specialist support ensures you remain fully compliant with industry regulations.
Plus on-site training
Our highly experienced specialists provide on-site training at our customers' premises, as part of our servicing and maintenance programmes. Talk to us today about your requirements.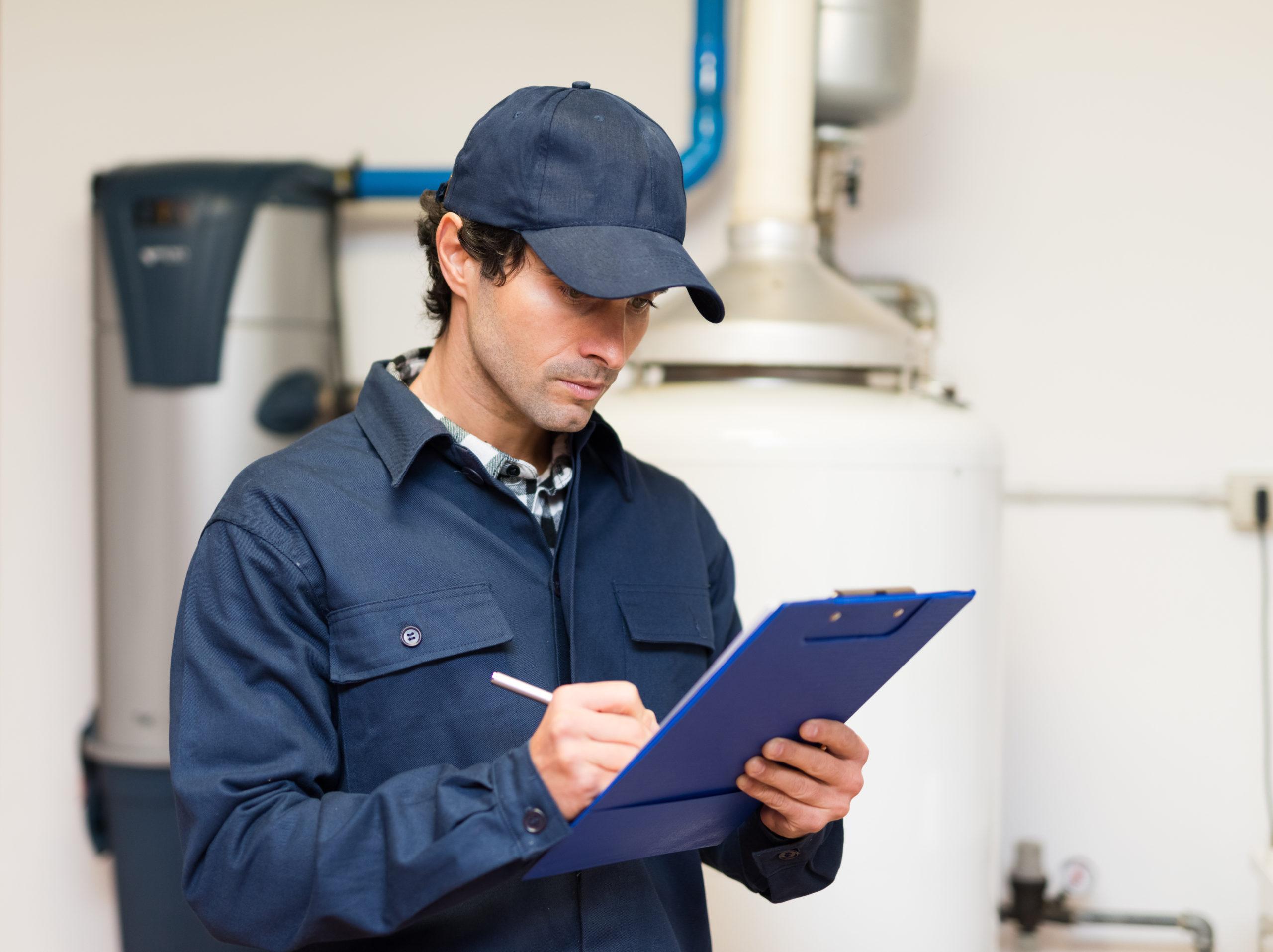 We are available 24 hours a day for emergency call-outs.
Call us on 01606 272608 any time and we will respond immediately.