Pure Power Ltd delivers fire suppression maintenance solutions for customers in a wide range of industry sectors. From leading retailers such as John Lewis & Partners and Oh Polly to public sector buildings and secured military sites – we ensure their premises are legally compliant. The work we do could save many lives.
Sprinkler systems are the most effective means of life and property protection available. Almost all fires in buildings can be controlled by sprinklers alone and 60% of fires can be controlled by the water mist from no more than four sprinklers.
Fire sprinkler protection is required in all kinds of buildings – commercial and residential, public and private sector. Sprinkler systems are simple in design. However, to comply with building regulations, as well as the insurer or fire officer, they must adhere to industry standards to achieve compliance. Sprinkler systems must be tested and inspected, with any additional maintenance work carried out by skilled engineers. Similarly the building's fire pump must receive regular testing, inspection and maintenance.
Pure Power specialises in maintaining pump rooms for a wide variety of customers, ensuring they are working at optimal efficiency, This is a vital element of safety and ensures compliance with the latest standards. The service support we deliver after work is completed on site ensures that any further issues are resolved quickly and efficiently, with no interruption to our customers' business. This provides unrivalled peace of mind.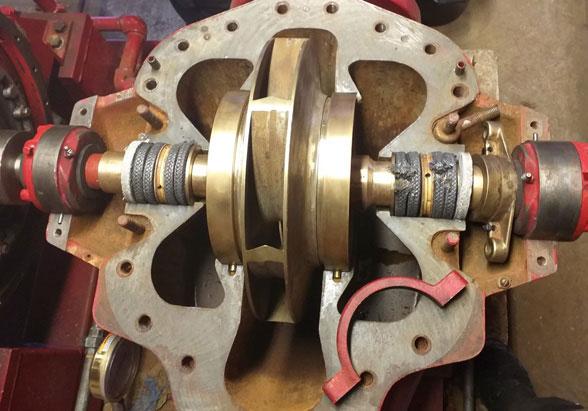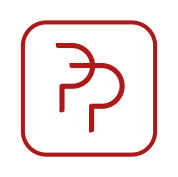 Who we work with
As a specialist services contractor, we are generally hired by FM or sprinkler companies as part of the supply chain for the end user or client.
We have delivered fire suppression maintenance solutions for the following: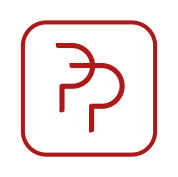 Pure Power at a glance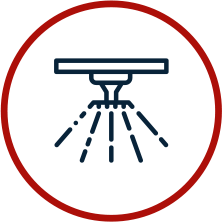 We are the UK's leading provider of maintenance solutions for fire suppression systems.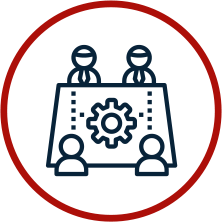 We work across all industry sectors with some major blue-chip clients.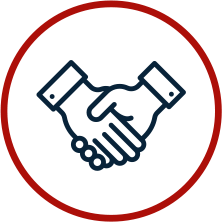 We have gained sole supplier status with many clients due to the quality of our service.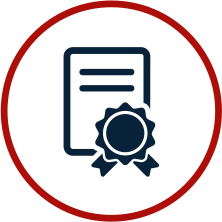 We demonstrate competence by working to NFPA20 standards; all our work is audited by the LPCB.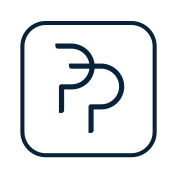 Industries and buildings we work in
Public sector buildings
Around 25% of buildings currently under construction in the UK are in the public sector. We work a range of clients from the government to education providers.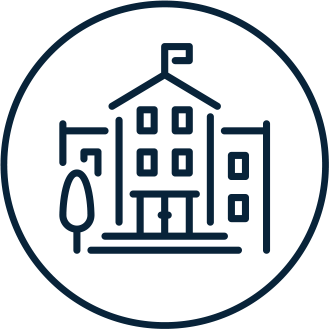 Residential housing
To date, no one has ever died in a domestic fire with a sprinkler system fitted in the household. Maintenance is vital for continued success and we do a significant amount of work in this sector.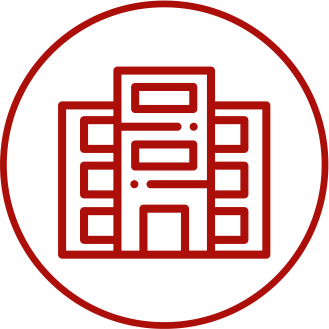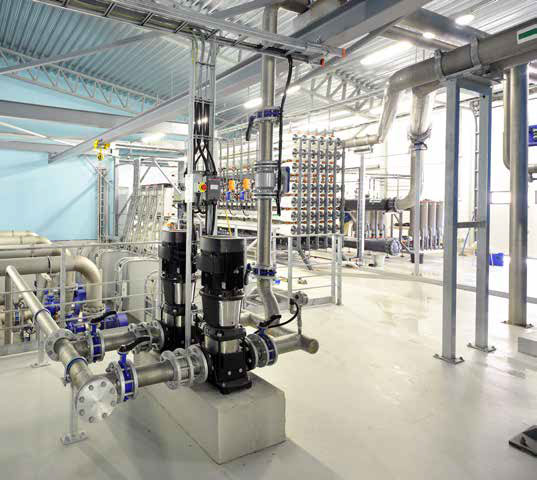 Retail units
The risk of fire in retail units, particularly within enclosed shopping centres, represents a serious hazard to people and property. Our maintenance is crucial to the smooth and safe running of fire suppression systems.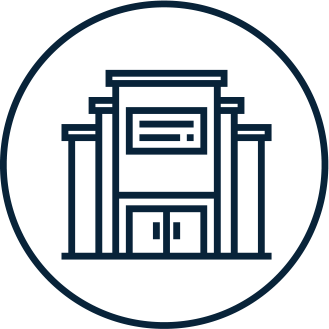 Industrial warehouses
The number of industrial and commercial building fires is declining, but the cost of each fire, including business interruption costs, is increasing. Our service can turn out to be an invaluable investment for businesses.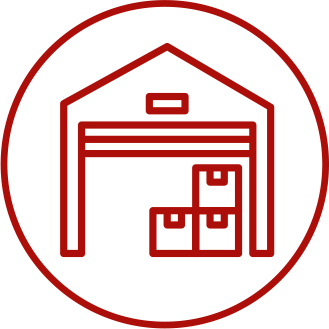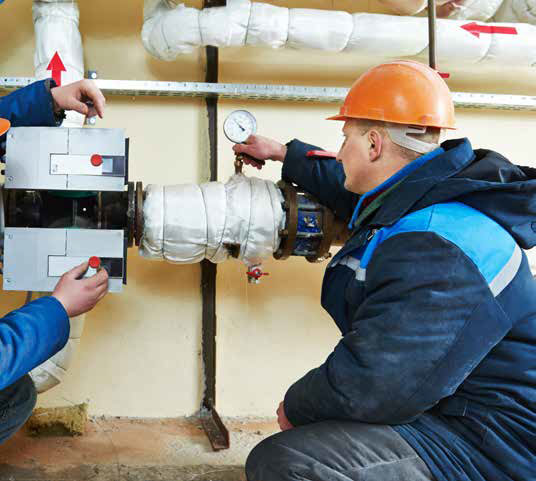 Secure military sites
We have vast experience of working on secure military sites and understand how to carry out our usual high standard of work under the strict protocols of this environment.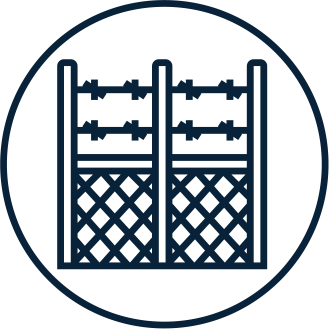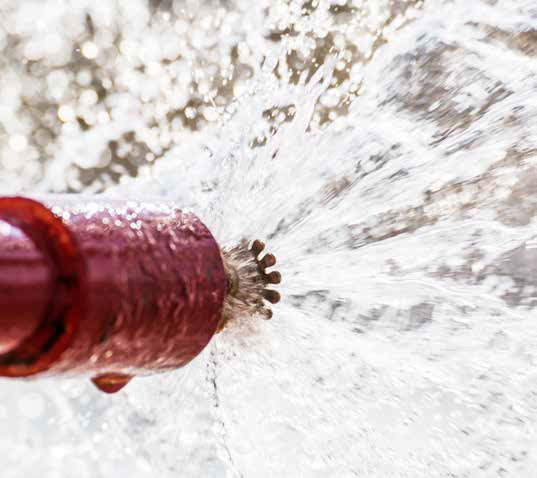 Aviation
As a consequence of the high value of aviation equipment, aircraft hangar fire suppression systems can prove their value many times over. As the UK's leading maintenance provider, we are a crucial part of that investment.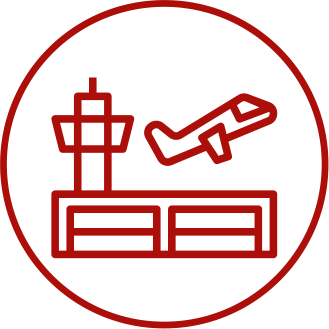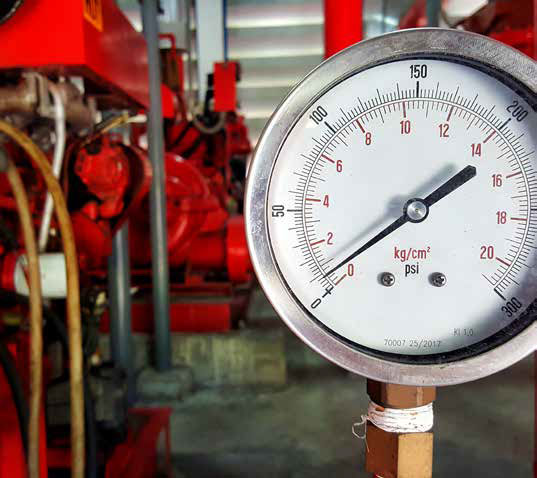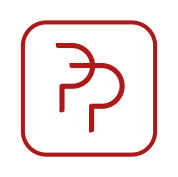 Who We Are
Pure Power Ltd operates as an independent company. However, we have the enormous advantage of being part of Premier Technical Services Group Ltd (PTSG).
PTSG is the UK's leading provider of specialist services to the construction and FM sectors. It operates five business divisions: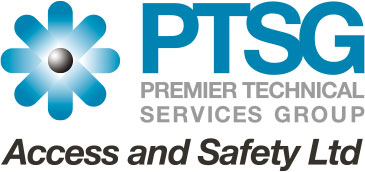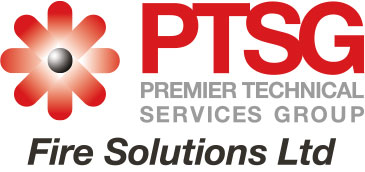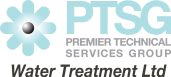 Pure Power Ltd is positioned within PTSG Fire Solutions Ltd alongside:
The market-leading residential sprinkler installation, testing and maintenance business
The UK's leading dry riser installation, testing and maintenance business
A market-leading provider of fire and security solutions, with ten UK offices
A leading mechanical fire solutions business based in Kent.
Pure Power Ltd can draw upon the immense resources and expertise within PTSG to offer our clients a leading fire suppression maintenance solution. We can also extend the scope of our offering to meet your full specialist services requirements. We'll be happy to talk to you about how we can keep your premises fully operational and compliant in all aspects.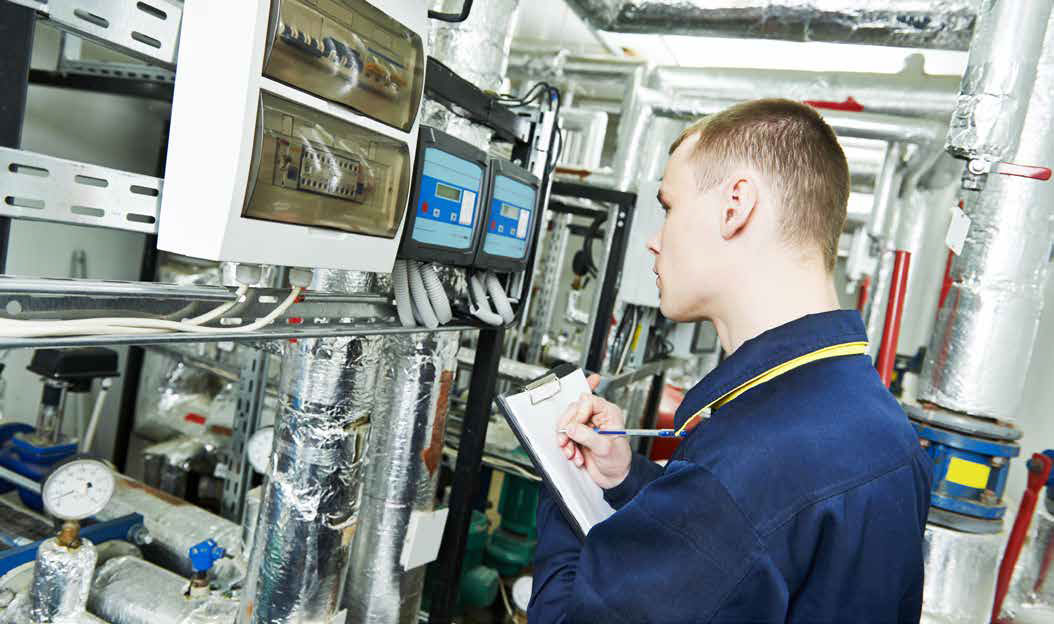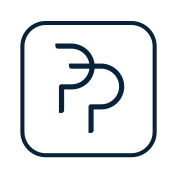 What We do
The Pure Power Ltd team specialises in the maintenance and servicing of fire suppression systems – crucial equipment that extinguishes or prevents the spread of fire in a building.
We work with systems that are operated from a building's pump room – servicing and maintaining equipment that extinguishes fire by the immediate release of a safe suppression agent. Suppression systems generally use a combination of dry chemicals and/or wet agents and are known to be highly effective in emergency situations.
Our work ensures that both power supplies and pumping equipment function as they should if they are ever required.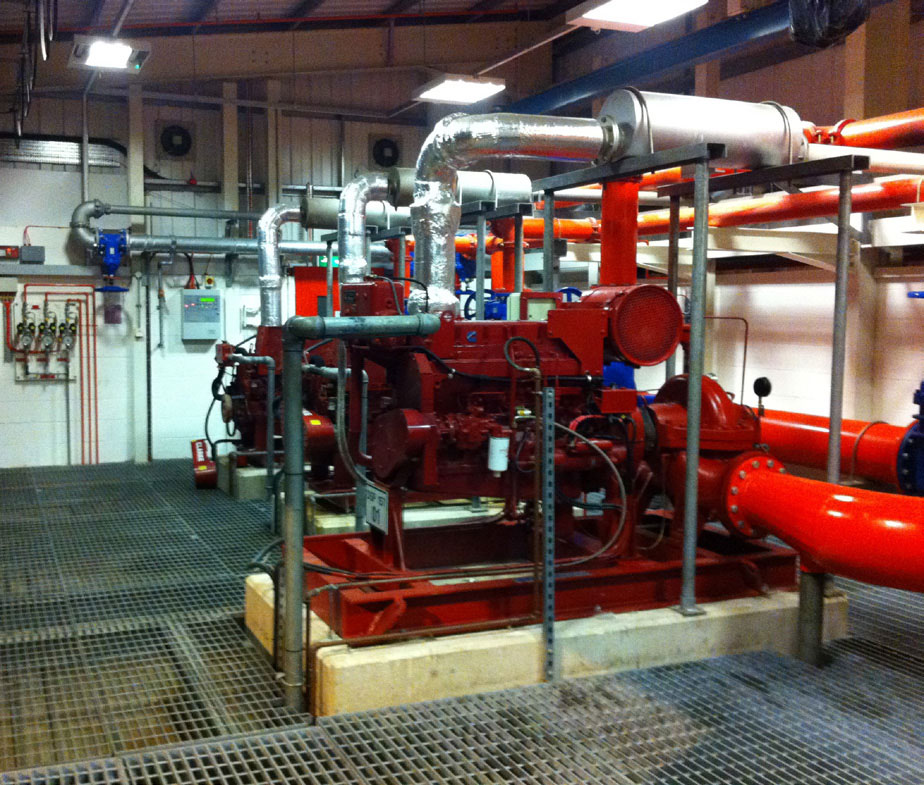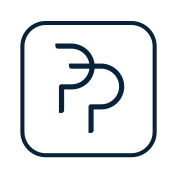 Industry affiliations
BASFA – the British Automatic Fire Sprinkler Association – is the UK's leading professional trade association for the fire sprinkler industry.
NFPA – the National Fire Protection Association – is an international non-profit organisation devoted to eliminating death, injury, property and economic loss due to fire, electrical and related hazards.
Membership of these internationally respected organisations signifies our dedication to the highest industry standards, putting safety above all else.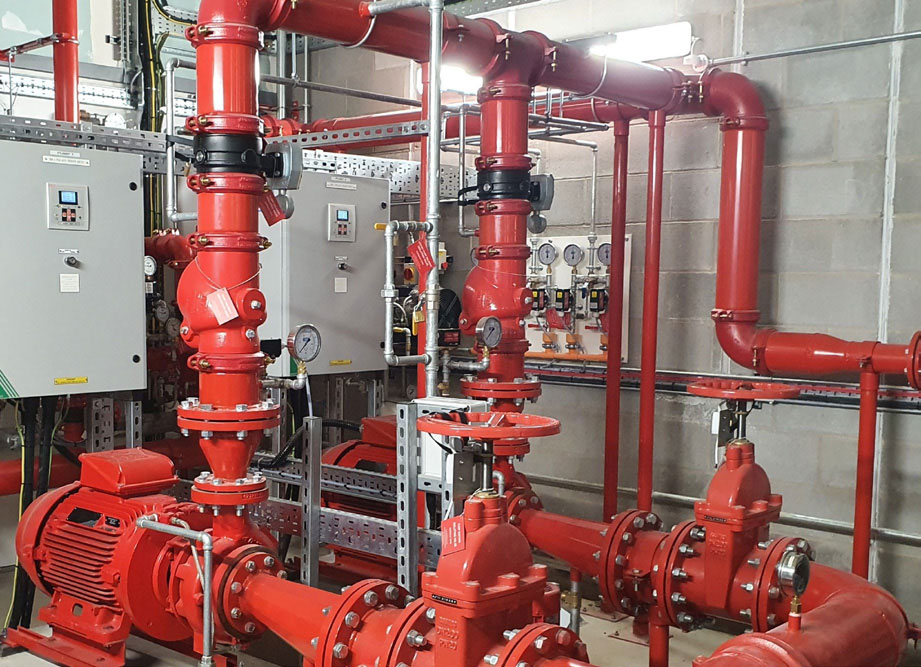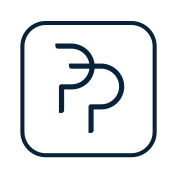 Contact

01606 272608
24
7
07497 612 517
OUT OF HOURS CONTACT
Office address
Pure Power Ltd
Cosgrove Business Park
49 Cosgrove House
Daisy Bank Lane,
Anderton,
Northwich
CW9 6AA
Main Depot
Pure Power Ltd
Unit 49
Cosgrove Business Park
Anderton
Cheshire
CW9 6AA
Leeds depot
Plot A18
1 Batley Road
Wakefield
WF2 0PG
Southern Depot
Rowley Farm
Black Park Road
Slough
SL3 6DR